India Tourism Destination Campaign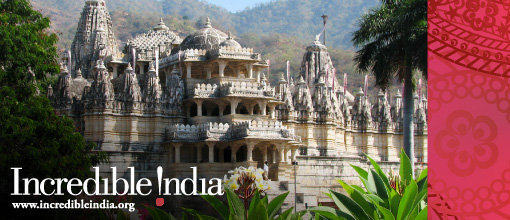 Tasked with selling a brand that encompasses over a billion people and is associated with everything from power to poverty, Transmarketing first launched the 'Incredible India' story across Asia Pacific in 2009.
Evolving over the years and encompassing the 2010 Delhi Commonwealth Games, the mass reach campaign has run across TV, newspapers, magazines and outdoor. Pulled together with a rich visual identity, under the banner of 'Your incredible journey awaits', the campaign has targeted the experiential traveller seeking culture, wellbeing and adventure.
Results speak for themselves, with India becoming the fastest-growing destination for Australians with a double digit annual growth rate of 15%.