A perfect example of Guerrilla Marketing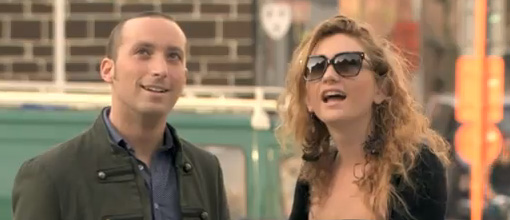 Shock value is a big part of any successful guerrilla marketing campaign and TV channel TNT Belgium's ad – called 'A Dramatic Surprise on a Quiet Street' does this. This ad has become the second most-shared video of all time and has been shared 3 million times.
As well as generating millions of views, the ad not only makes people associate TNT with an idea of drama, fun and excitement, it also shows how something that is perceived as so engaging and entertaining can drive those who would normally cringe at watching ads to consider the brand clever and unique, thereby creating a positive association with the brand.
TV channel TNT has literally brought drama to the streets of Belgium and justified their tagline: We know drama.